J.O. Spice is EXPANDING!!!! Our retail store is going to be twice the size very, very soon! What was once a teeny-tiny store filled with crab necessities is becoming a Wonderfully bright, Huge-Tastic store filled with all the spice you need for crabs, crock-pots, and everyday cooking to all sorts of crab décor, jewelry, apparel, and MORE!
The new store is living and breathing life into our motto: MORE THAN SPICE!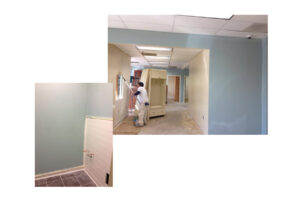 Like us on Facebook or Follow us on Twitter to stay in the know for the new store's Grand Opening Event or just because you have discovered J.O. is the best way to spice up your life. Or as a customer recently said, "J.O. is the Bomb.com"!!!!! Love that! Thank you!
:)Pamela